Canjune x Nonzero Farm -
Essential Oils

2022
Illustration
Graphic Design

Client: CANJUNE肯園
In the spring of 2022, I had the privilege of collaborating with Canjune, an upscale brand of essential oils and botanical extracts, on a series of visual designs for their products.

To gain a deeper understanding of the client, I made a visit to their botanical supplier and partner, Nonzero Farm. Based in Taitung, a hidden agricultural paradise on the east coast of Taiwan, Nonzero Farm showed me firsthand how they cultivate the land and tend their crops.


Nonzero Farm is committed to sustainability and permaculture. Thus, the visual design is centered around symbols of nature, purity, and harmony with the environment. It includes not only the plants they grow, but the bugs they attract, as well—because pests are part of a healthy ecosystem, something to be managed and not eradicated.
The final design features a specimen of the source plant for each product, with different styles for their "essential oil" and "hydrosol" lines. Essential oils, being highly concentrated, bear a stylized close-up, whereas hydrosols depict the plant in situ.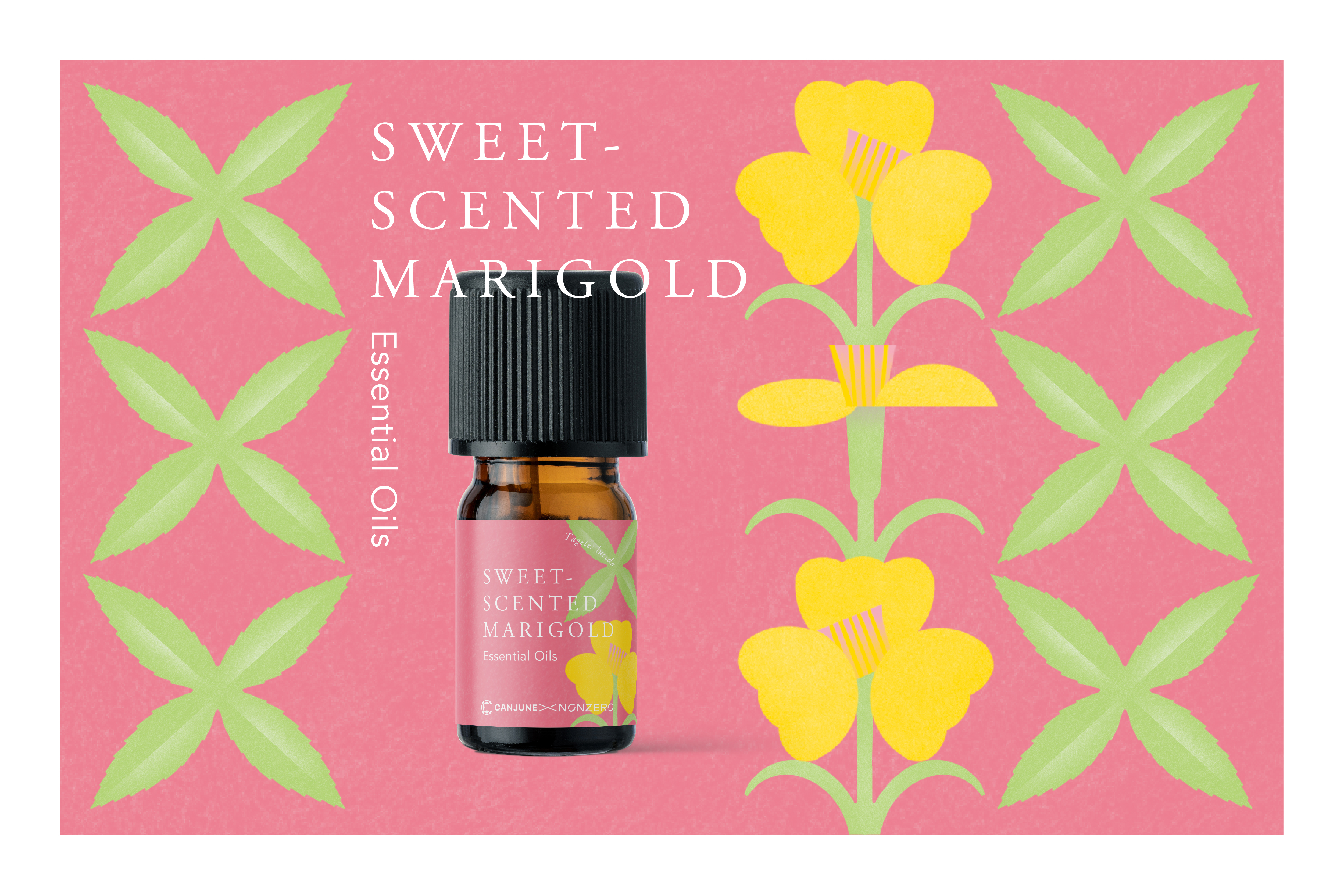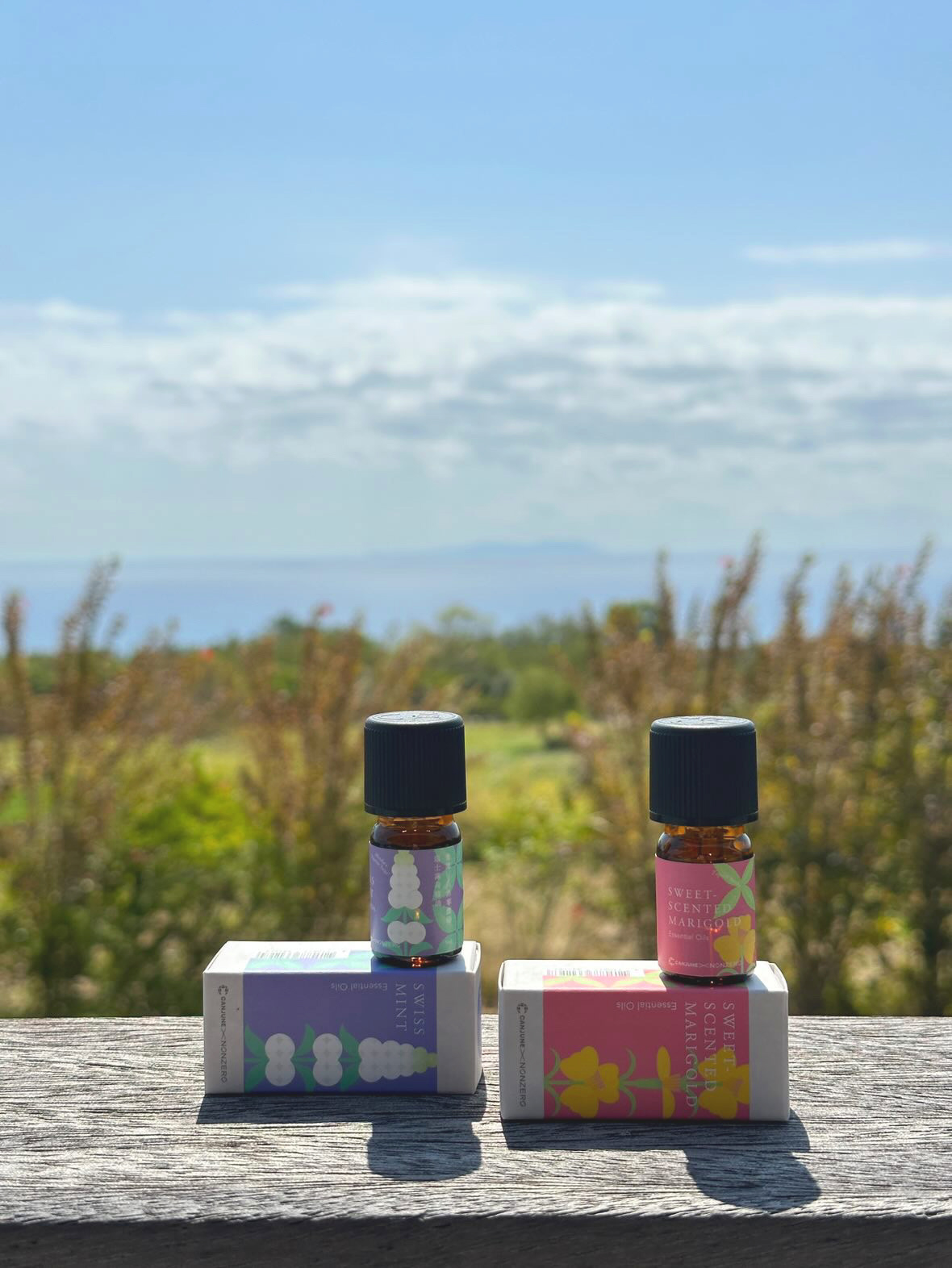 photo credit: 鄭乃蓉